Top 3 AI StartUp Ideas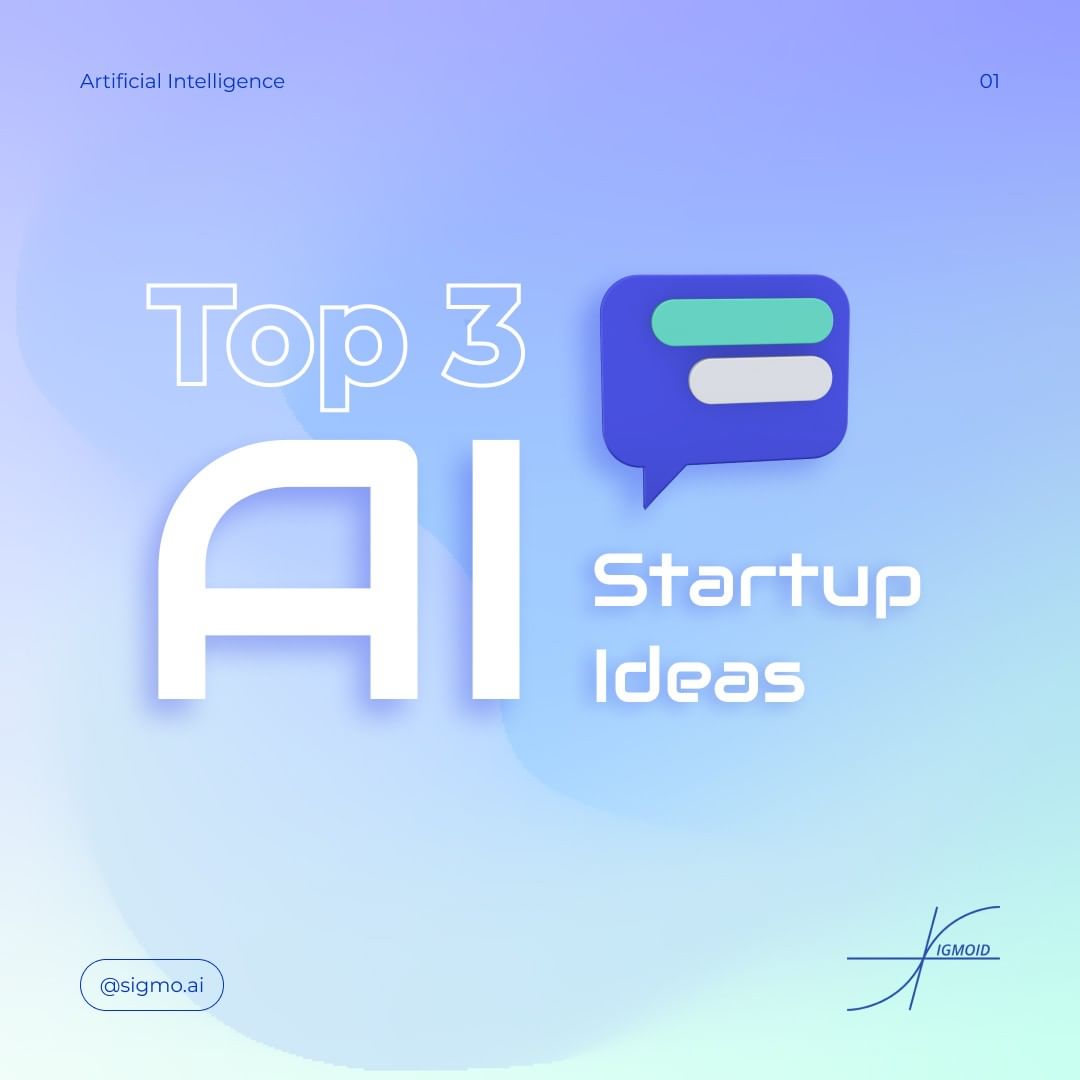 Hello, dear Sigmaritans!
 If you too are looking for new ideas applicable in the field of Artificial Intelligence, but you still don't know where you could direct them, this article is for you. Our team has prepared 3 Startup Ideas for you that we will discover together.
1. AI-Driven Smart Home Management
 The idea on which AI-based startups feature home automation is to make home management easy. It has allowed millions of homeowners to manage their homes almost anywhere and anytime with just a few clicks.
2. AI-Based Marketing Strategy
 Marketing is a complex and challenging industry. It requires a lot of time and effort to be spent gaining experience and knowledge. AI/ML applications can be used for market prediction, which helps researchers and marketers in gathering accurate data by using it in an efficient manner.
3. AI-Driven IT Services, Security, and Cybersecurity
 An AI startup for technology in the security industry is a nice way to start your business in AI. AI can work automatically to find anomalies that indicate that a physical threat to a secure area is imminent.
We are waiting for your opinions in the comments and don't hesitate to tell us what other Startup Ideas you have in the field of Artificial Intelligence.
Discussion
Community guidelines