Welcome to our community!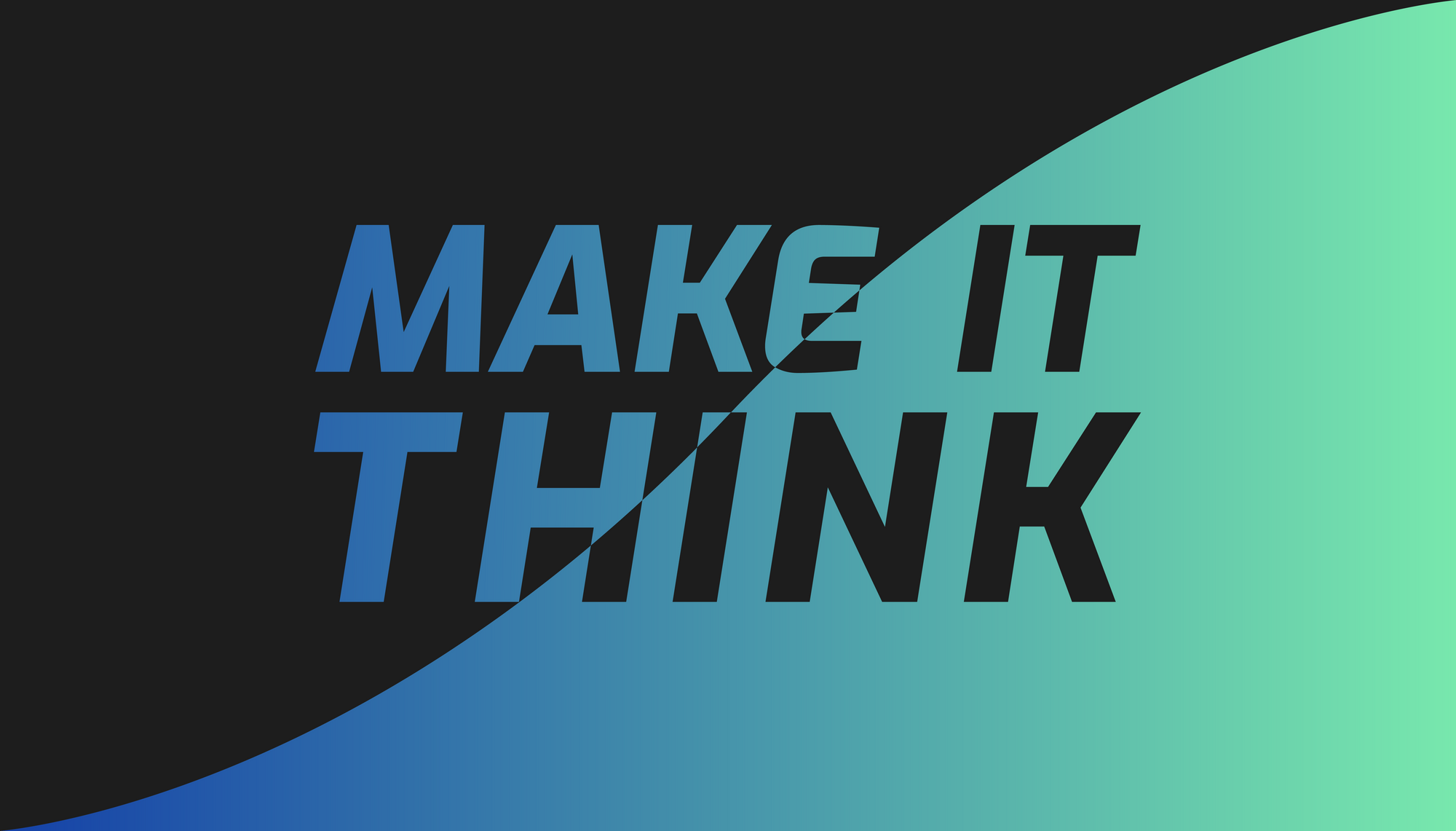 We are Sigmoid – a non-governmental, research and development (R&D) organization, which aims to develop the field of Machine Learning and Artificial Intelligence in Moldova, support and train personnel in the respective fields, as well as offer the experience of working in an organization.

Our main goals are:
Create, develop and implement R&D projects in the field of Artificial Intelligence at the national and international levels.
Train, support, and continuously promote Artificial Intelligence specialists in the fields of Machine Learning and Data Science.
Train and develop managerial and leadership skills amongst youth.
Create a sustainable, friendly, open-minded community for people who are passionate and interested in Artificial Intelligence.

For its technical purpose, the members of the Sigmoid Association, called Sigmaritans, research the field of Machine Learning and develop new products that facilitate and evolve the field of Artificial Intelligence in the Republic of Moldova and worldwide.

For its educational purpose, Sigmoid prepares both future specialists in Data Science and Machine Learning, as well as future employees in various company positions, offering work experience in HR and PR, as well as practice in teamwork, project coordination, hiring, research, and more.

Sigmoid is known for the development of 5 brand Python libraries, where 3 are named after the 3 unforgivable spells from Harry Potter: Kydavra (has about 35k~ downloads), Crucio, and Imperio.  Also other Machine Learning projects created by the Sigmaritans are: Logo Blurring, Belisarius, Machine Learning Handbook and other.

Sigmoid is famous in the Republic of Moldova and Romania for its big bootcamps, which gathered over 200 participants from both countries: "Natural Language Processing Camp" (NLPC), "Python Camp", "Computer Vision Camp " (CVC), "Data Engineering Camp", and "Natural Language Processing Camp v2".

At the same time, Sigmoid offers recorded lectures on a variety of Artificial Intelligence-related topics, which are part of a monthly series: Sigmoid Spectrum.

Our team is constantly growing, as we discover more people that tend to share our values: curiosity, love for learning, passion for Artificial Intelligence, and enthusiasm.

Our future plans are:
Create more Artificial Intelligence projects that can solve real-life problems.
Grow an open-minded community of Artificial Intelligence enthusiasts.
Help the young find a friendly community that shares the same values.
Take Sigmoid to the next level.

To learn more about Sigmoid, check our Facebook, LinkedIn, Instagram, and YouTube pages and join our community!
Thank you for staying with us till the end!
Discussion
Community guidelines