DALL-E 3, the next step in the generative field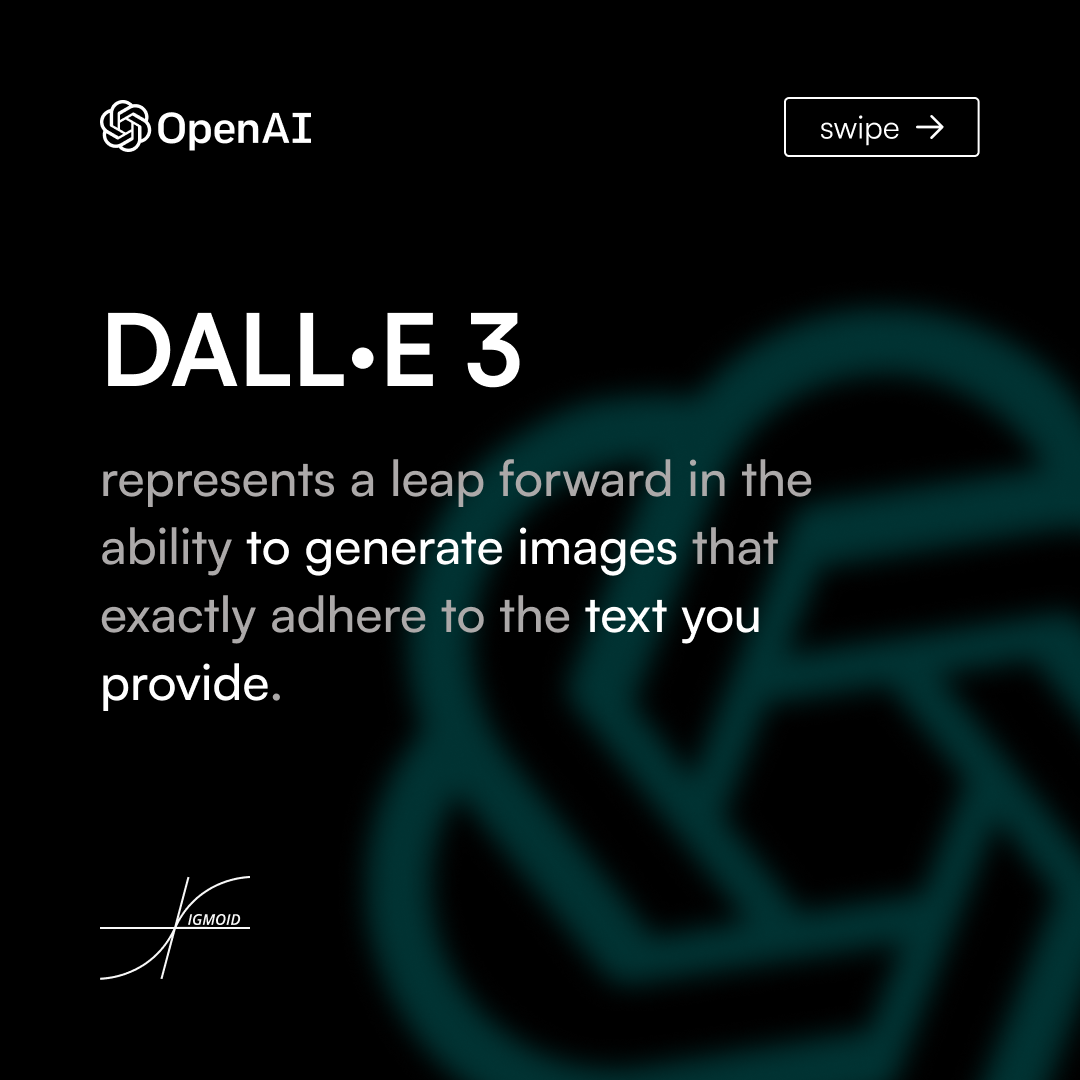 DALL-E 3, the successor of DALL-E 2, is an online image generator created by Open AI and is a perfect example that generative AI field it's just starting to evolve.
DALL-E 3 improvements over DALL-E 2:
-Better understanding of different nuances and details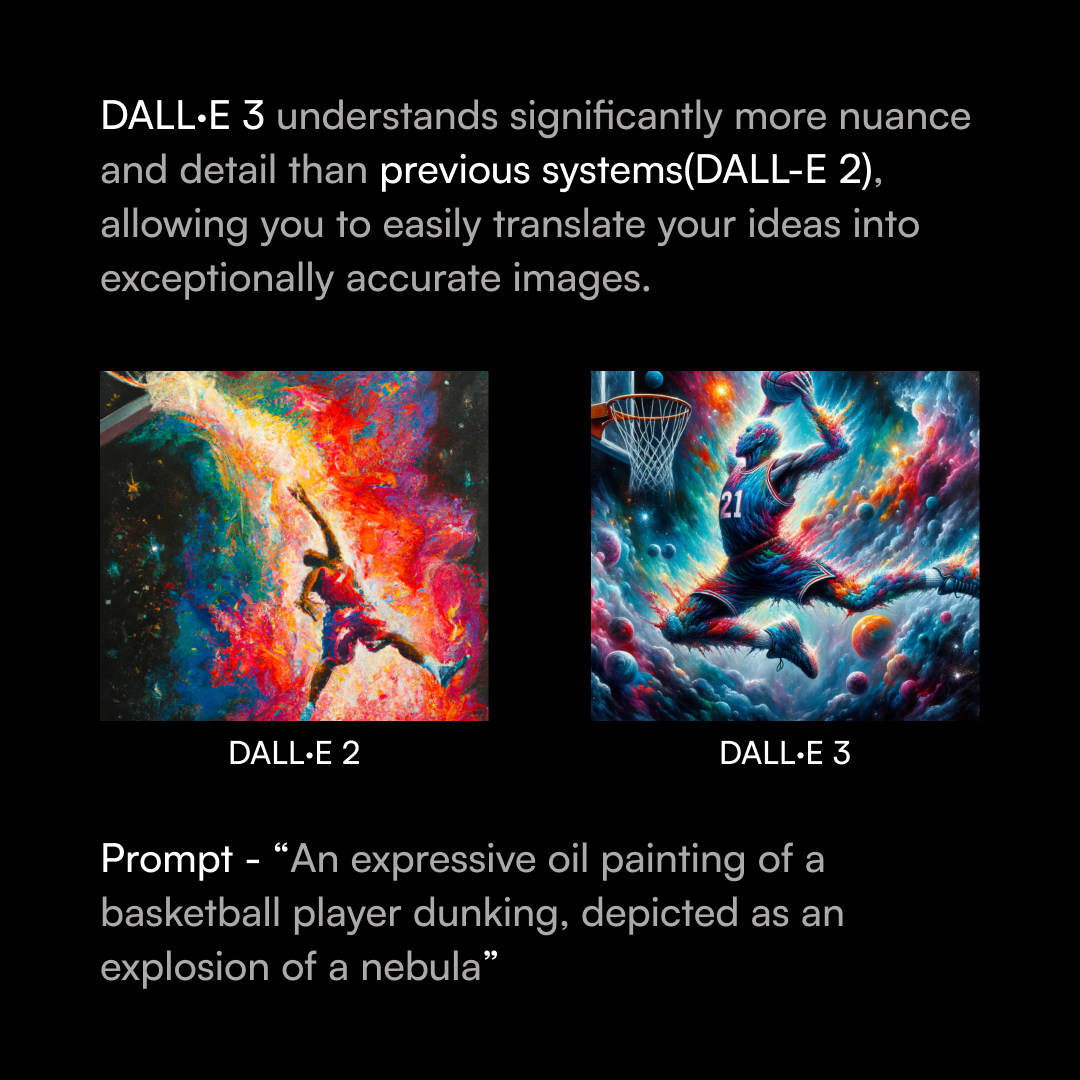 –New security improvements, like the ability to generate violent, adult or hateful content or the mitigations to decline requests that asks for a public figure.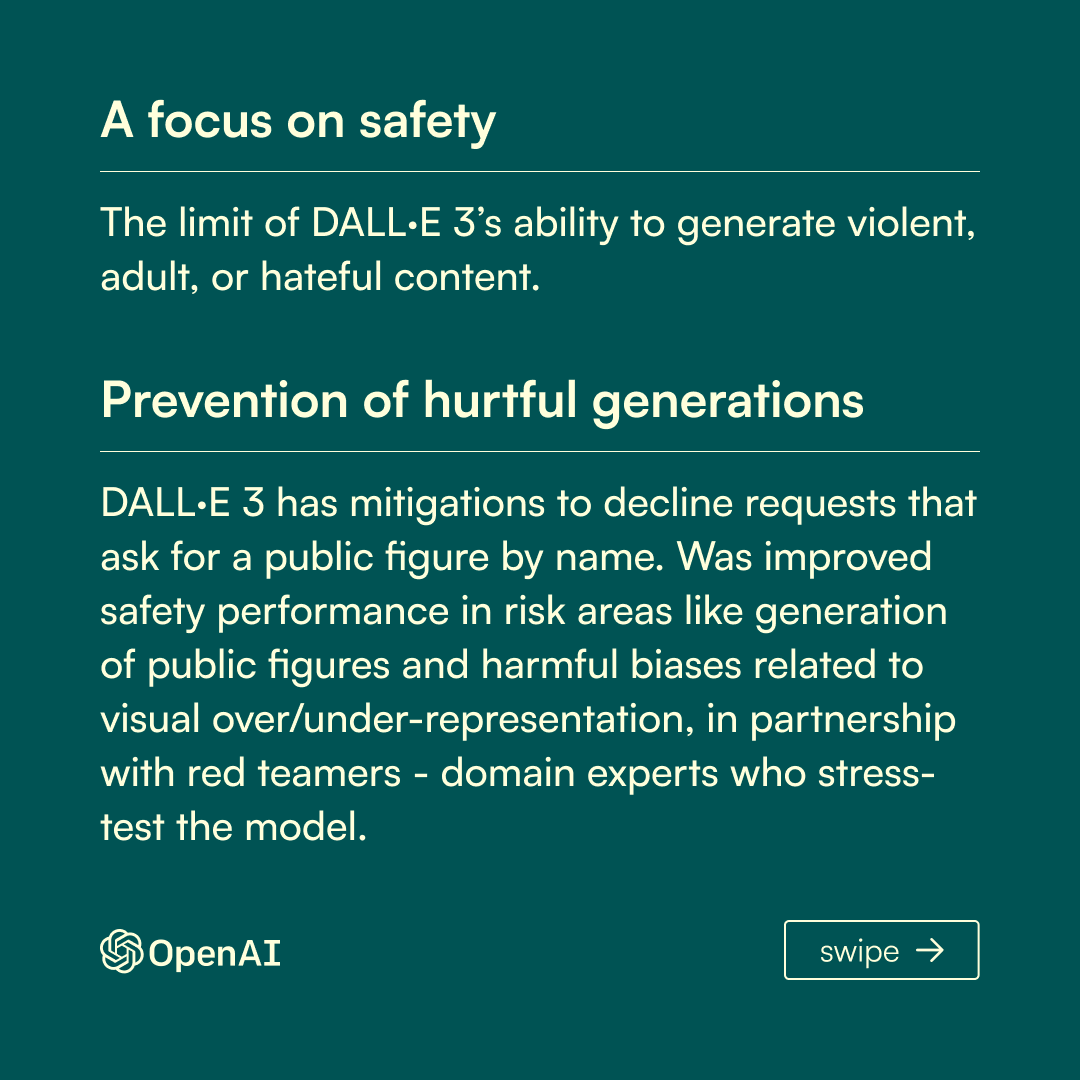 –A tool that can detect if an image was generated or not by DALL-E 3

–Prohibition of creating an image in the style of a living artist.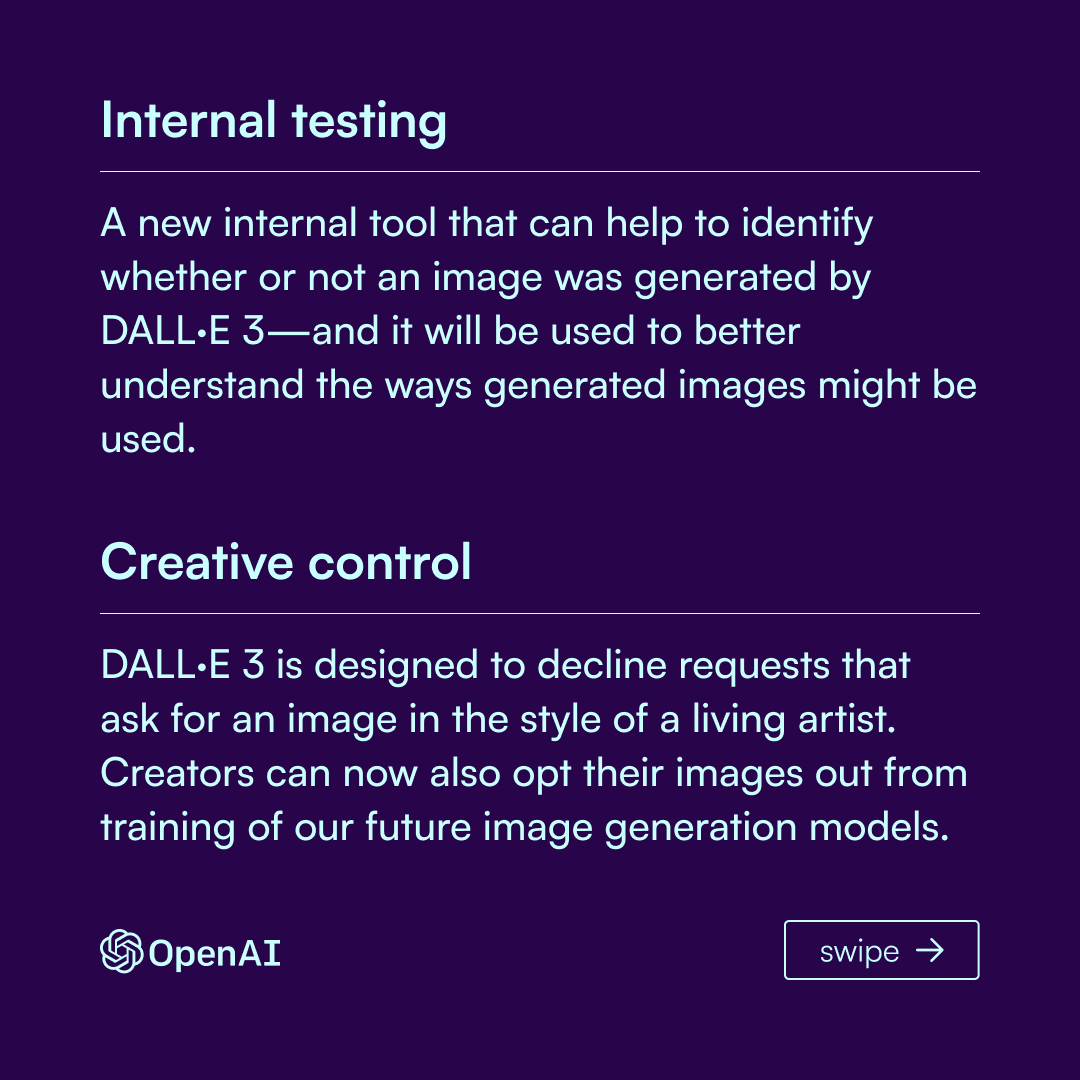 Discussion
Community guidelines