TOP 3 AI Jobs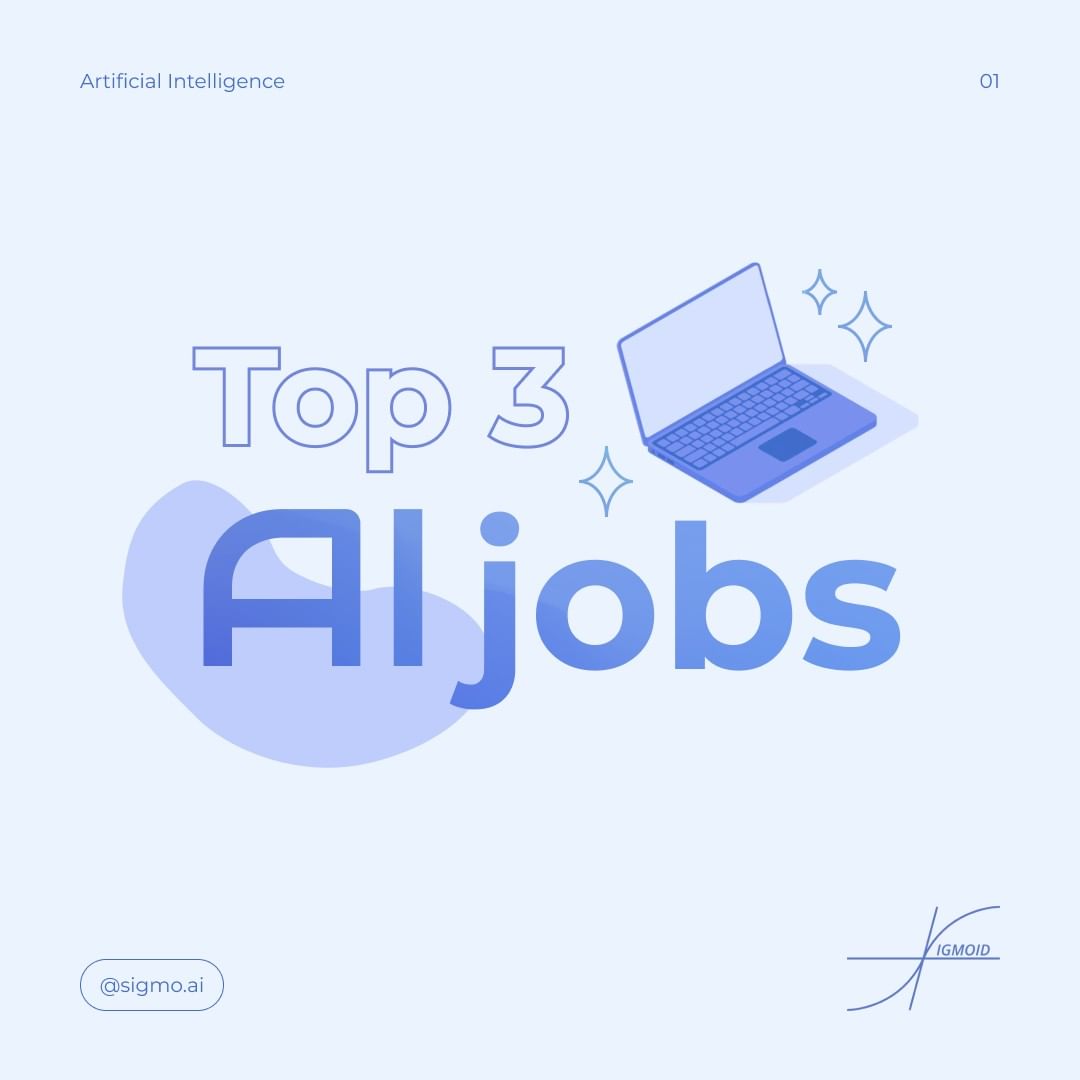 Hello, dear Sigmaritans!
The number of jobs in Artificial Intelligence continues to grow as more and more companies take the digital route. A career in technology has several benefits and a high salary is one of them. There are several exciting opportunities in the technology field, but today we are going to present to you the Top 3 Artificial Intelligence Jobs.
1. Machine Learning Engineer
A machine learning engineer is a person in IT who focuses on researching, building, and designing self-running Artificial Intelligence systems to automate predictive models.
2. Data Scientist
A data scientist requires large amounts of data to develop hypotheses, make inferences, and analyze customer and market trends.
3. Business Intelligence Developer
A business intelligence developer is in charge of generating, organizing, and maintaining business interfaces.
Prepare for the journey ahead in your Artificial Intelligence career with us and don't forget to tell us in the comments what should we add next on our list.
Discussion
Community guidelines